Purchase Ice Melt In Bulk For Commercial Property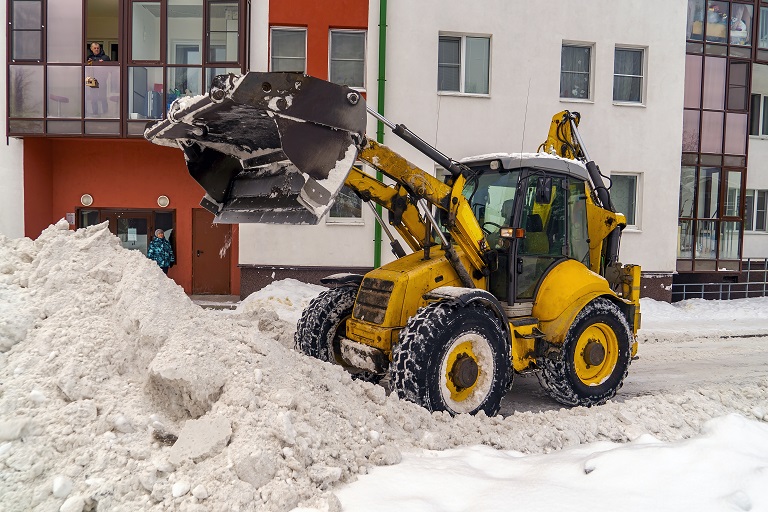 The emergence of ice on your property when winter sets in and temperatures drop poses a risk to your residents, staff, and visitors. Ice melt can be used to prevent ice formation on pavements, pathways, driveways, staircases, and rooftops. Before the harsh winter sets in, get wholesale ice melt materials so you'll be ready to de-ice right away.
How Does Ice Melt Work?
It is used to melt snow and ice. It comes in various forms, including grains, pellets, powder, flakes, and liquid. It causes a chemical reaction that lowers the freezing point of the ice and melts it. The ingredients in ice melt determine the ability, rate, and temperature in which it works.
How To Apply Ice Melt?
Get your ice melt started as soon as possible.
Don't wait for the weather to deteriorate before purchasing ice melt for your business. The longer you delay, the more difficult it will be to locate what you require to keep the property secure for everyone who uses it.
Keep your ice melt in an airtight container if you don't plan on using it right away. Because many varieties of ice melt will continue to absorb moisture from the air if left exposed, this is necessary. The product will deteriorate and become less effective as a result of this. The salt-free natural ice melt has a long shelf life and is easy to store.
Other Ice Melt Products
Traction Magic
Stay safe on slippery surfaces with a product that's 100% natural and safe for pets, people, and your property. Use Traction Magic on sidewalks, steps, or as instant traction for your car.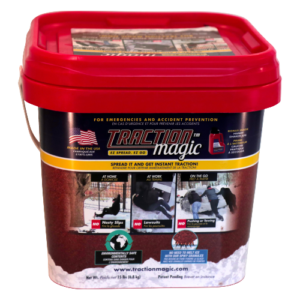 Safe Paw
Pet Safe Ice Melt you can trust. It is 100% natural, biodegradable, eco-friendly ice melt made from volcanic remains. Safe Paw is safe for you, your pet's paws, your property, and the planet.