Residential And Commercial Ice Melt: 3 Key Differences
Selecting the correct concrete-safe ice melt has always been challenging for homeowners and commercial property managers. While there are several products to choose from, there is a need to understand the critical differences between residential ice melt and commercial ice melt.
Let us take a quick look at the three key differences between the two and how to melt ice without salt.
Other Ice Melt Products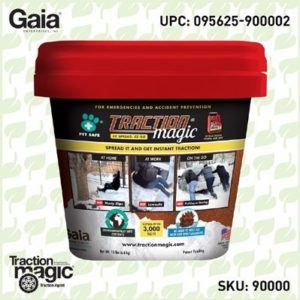 Traction Magic
Stay safe on slippery surfaces with a product that's 100% natural and safe for pets, people, and your property. Use Traction Magic on sidewalks, steps, or as instant traction for your car. Traction Magic provides instant traction on all icy surfaces.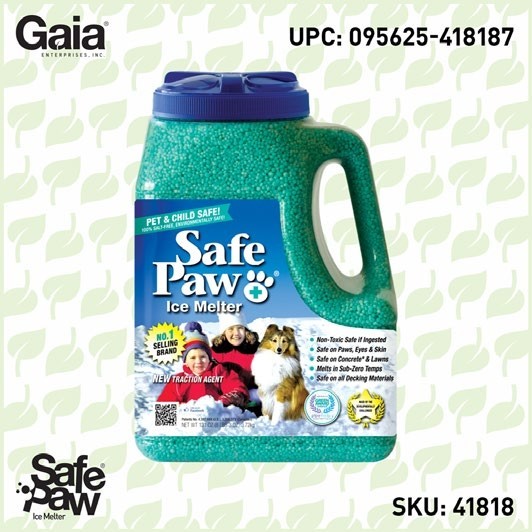 Safe Paw
Imagine an ice melt you can put down and never worry about. It won't harm animals or children, and it won't damage your property. That's Safe Paw. Unlike anything else on the market, Safe Paw can change how winter affects our planet.