What's Better For Your Business? An Ice Melt OR Common Salt?
Winter can get very arduous, especially with constantly accumulating ice and snow. The safety of people and equipment is of prime importance during dreary winter months. Clearing those snowy pathways, icy patches, and slippery icy surfaces can get overwhelming, if not tedious, at the least. The biggest question remains – How to melt ice quickly? How can we procure bulk no salt ice melt without damaging our environment? Which method is better for larger premises, such as warehouses, railway stations, commercial spaces- regular common salt, ice melt, rock salt, or any other method?
But before we figure out the best, we need to understand what is the difference between all of them.
Other Ice Melt Products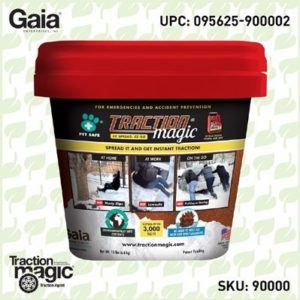 Traction Magic
Stay safe on slippery surfaces with a product that's 100% natural and safe for pets, people, and your property. Use Traction Magic on sidewalks, steps, or as instant traction for your car. Traction Magic provides instant traction on all icy surfaces.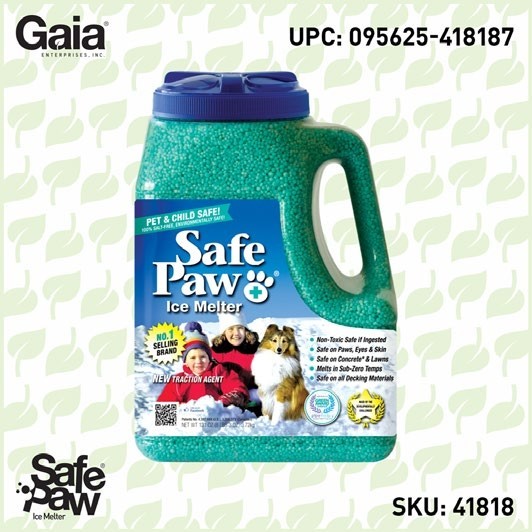 Safe Paw
Imagine an ice melt you can put down and never worry about. It won't harm animals or children, and it won't damage your property. That's Safe Paw. Unlike anything else on the market, Safe Paw can change how winter affects our planet.