Pet-Safe Ice Melt For Commercial Use
Maintaining a commercial property is a challenge especially in winters. We look for the best products to get rid of the snow and ice from our premises. We look for a solution that is safe for the property, machines, vehicles, and employees. One aspect we often forget is to check if it is a pet-safe ice melt or not. In this article, we will discuss why businesses should buy pet-safe ice melt for their premises.
What Is A Pet-safe Ice Melt?
Almost every industrial-strength ice melt ingredient is chemical compounds containing salt and chloride. Not only do these ingredients damage the property and vehicle but also harm our pets. What businesses need is a 100% pet-safe ice melt that is salt-free and chloride-free, it is not harmful to the skin and is also pet-safe.
Other Ice Melt Products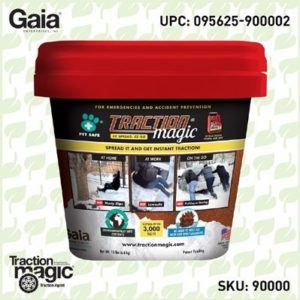 Traction Magic
Stay safe on slippery surfaces with a product that's 100% natural and safe for pets, people, and your property. Use Traction Magic on sidewalks, steps, or as instant traction for your car. Traction Magic provides instant traction on all icy surfaces.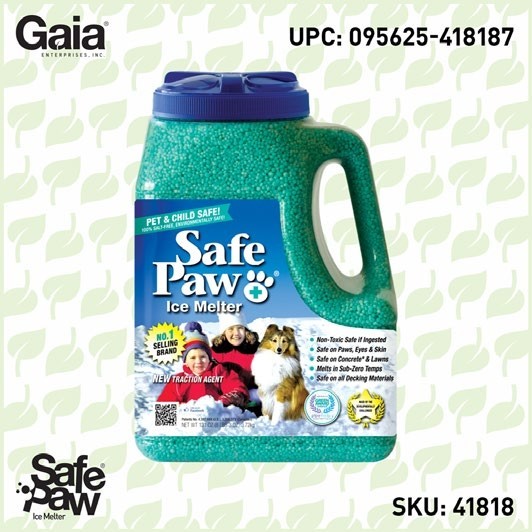 Safe Paw
Imagine an ice melt you can put down and never worry about. It won't harm animals or children, and it won't damage your property. That's Safe Paw. Unlike anything else on the market, Safe Paw can change how winter affects our planet.