Safe Thaw Open Bags: How To Keep Ice Melt Safe?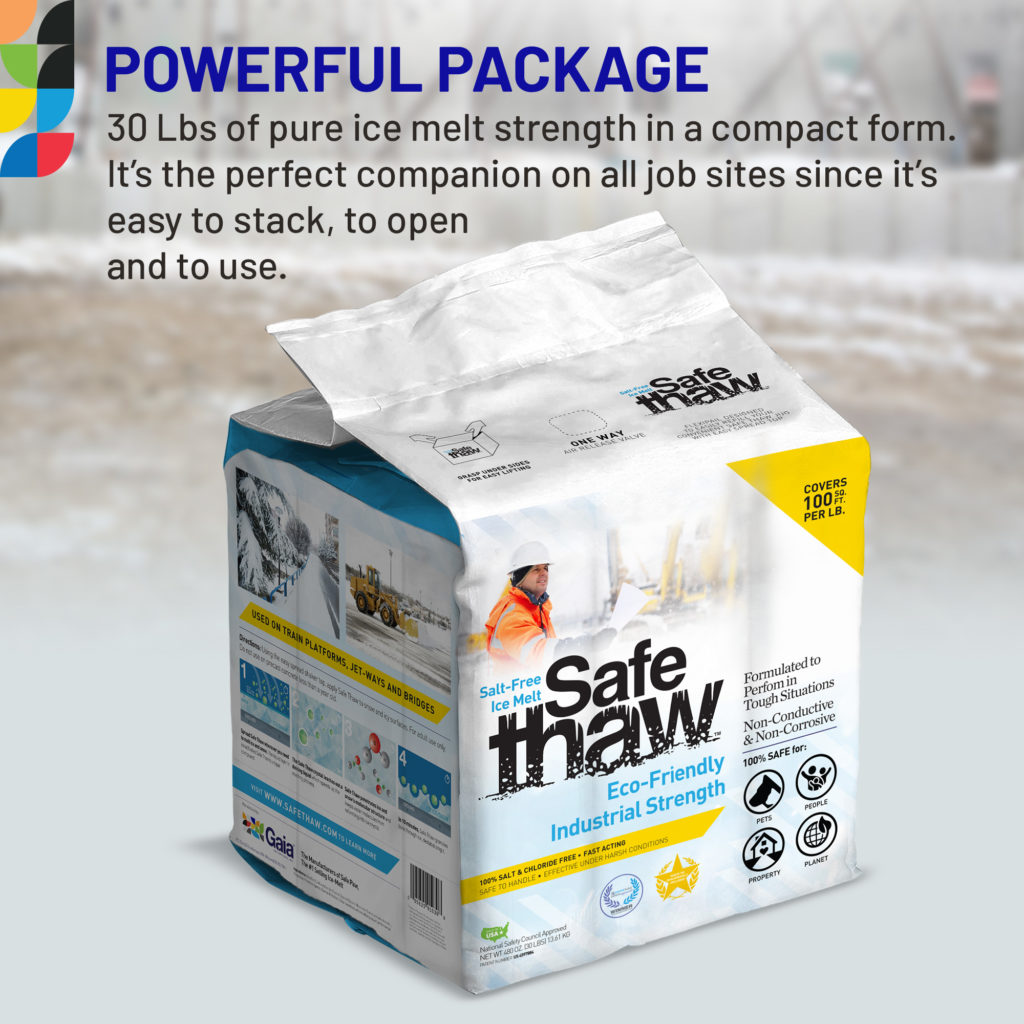 If you're a business owner using ice melt and worried about the storage and safety of the product you're not alone. Every bulk ice melt has a shelf life. There are several bulk ice melt for sale in the market, we grade them on every parameter but often forget the most important thing—storage. The majority of the ice melt products have chloride and salt in their blend that is not entirely safe for the environment. Each product has a different way of storing so that it lasts long, and we do not want to invest in anything that might spoil soon.
While you may have often used different bulk ice melt, storing them becomes quite a challenge. Safe Thaw is one such product designed to withstand any weather condition. While you may use it only in winters, keeping them throughout the year and helping it sustain the warm summers is also a challenge.
Other Ice Melt Products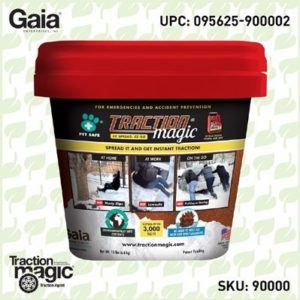 Traction Magic
Stay safe on slippery surfaces with a product that's 100% natural and safe for pets, people, and your property. Use Traction Magic on sidewalks, steps, or as instant traction for your car. Traction Magic provides instant traction on all icy surfaces.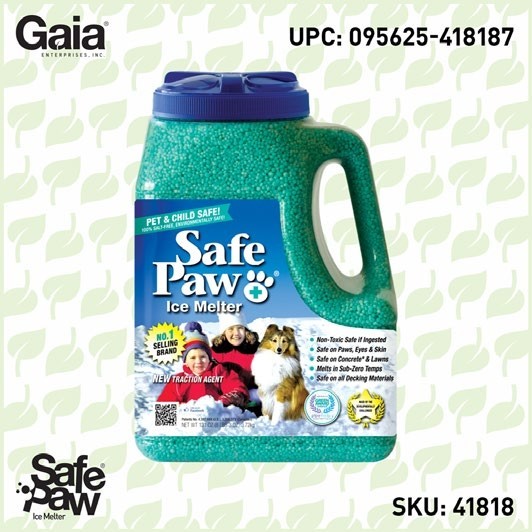 Safe Paw
Imagine an ice melt you can put down and never worry about. It won't harm animals or children, and it won't damage your property. That's Safe Paw. Unlike anything else on the market, Safe Paw can change how winter affects our planet.