5 Tips To Keep The Driveway Of Your Business Premise Safe
Accidents can happen anytime, and if they happen on your business premises, they can turn into a nasty affair. There are several things business owners need to do to keep their premises safe for customers, commuters, and employees, and one of them is melting ice. Whether using ice melt pet friendly or quickly shoveling it off, you must keep your surroundings clear of any snow, black ice, or brine to keep everyone safe.
How to melt ice on driveway without salt? Or what should I do to keep the driveway ice-free at least most of the day?
Other Ice Melt Products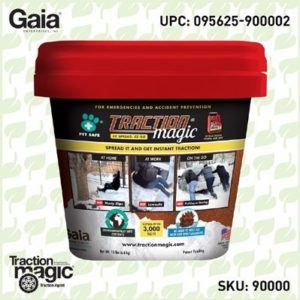 Traction Magic
Stay safe on slippery surfaces with a product that's 100% natural and safe for pets, people, and your property. Use Traction Magic on sidewalks, steps, or as instant traction for your car. Traction Magic provides instant traction on all icy surfaces.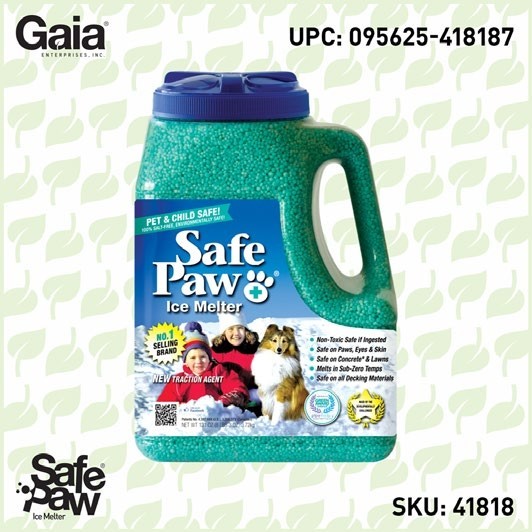 Safe Paw
Imagine an ice melt you can put down and never worry about. It won't harm animals or children, and it won't damage your property. That's Safe Paw. Unlike anything else on the market, Safe Paw can change how winter affects our planet.