Keeping The Roof Of Your Business Premises Safe
Are you worried about your driveways, pavers, and pathways? If yes, aren't you forgetting another important part of your property; the roof? Prepping for winters you might be looking for a good ice melt remover for your business premises. However, there are a few things you must consider to keep your roof in good shape.
Most industrial units or commercial spaces have flat roofs which are a bit difficult to clean. Any accumulation of debris, dried leaves, or clogged drains can later lead to more significant problems. It further leads to the formation of ice dams that may require extensive repairs.
Apply Ice Melt Before The First Snowfall
The best time to apply ice melt remover wholesale is before a snowstorm or a blizzard to avoid the snow sticking to the surface. You might already be doing this for your driveways and open spaces, and the same goes for your roof. Every roof has a gutter system that allows the free movement of rainwater and melted snow to keep your roofs from clogging.
Other Ice Melt Products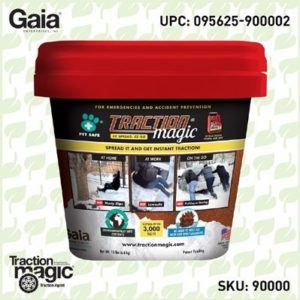 Traction Magic
Stay safe on slippery surfaces with a product that's 100% natural and safe for pets, people, and your property. Use Traction Magic on sidewalks, steps, or as instant traction for your car. Traction Magic provides instant traction on all icy surfaces.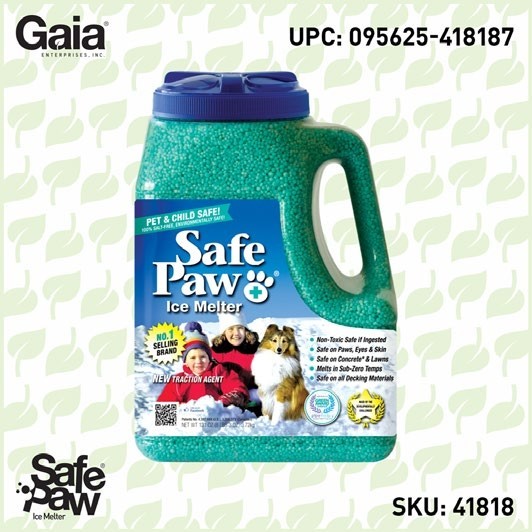 Safe Paw
Imagine an ice melt you can put down and never worry about. It won't harm animals or children, and it won't damage your property. That's Safe Paw. Unlike anything else on the market, Safe Paw can change how winter affects our planet.