How To Safely Remove Snow From Industrial Roof?
Snow can be a serious threat to your property's roof. An increasing number of roof collapses have been reported in the US, with a majority of the accidents happening in flat-surfaced buildings. However, even pitched-surface buildings are not safe. The danger increases manifolds when the light, fluffy snow turns into thick and heavy ice. It results in excessive weight on the roof and the formation of ice dams.
Therefore, snow on the rooftop of your business premises can be a real challenge. So, how to remove snow from the rooftop of your business premises? Let's find out-
Other Ice Melt Products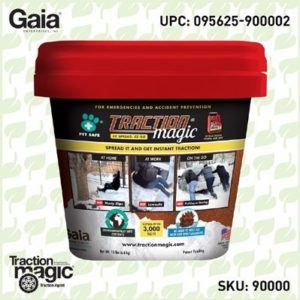 Traction Magic
Stay safe on slippery surfaces with a product that's 100% natural and safe for pets, people, and your property. Use Traction Magic on sidewalks, steps, or as instant traction for your car. Traction Magic provides instant traction on all icy surfaces.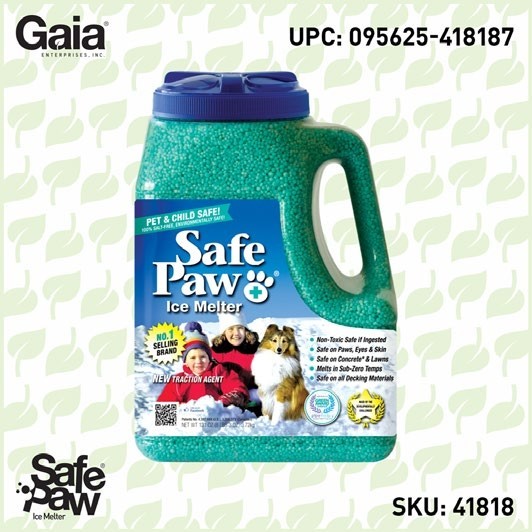 Safe Paw
Imagine an ice melt you can put down and never worry about. It won't harm animals or children, and it won't damage your property. That's Safe Paw. Unlike anything else on the market, Safe Paw can change how winter affects our planet.