Winter Preparation Guide For Businesses
Winter beauty, with its cool and calm weather, is something we all enjoy. A gorgeous day with snowfall is a memorable experience. However, when these snowflakes solidify to form ice on the road and sidewalks, they can be a nuisance. A walkway covered in ice can be a very unpleasant experience.
As a business owner, you need to make preparations before the arrival of the winter season. Here is a checklist against which you can grade your winter preparedness. 
Other Ice Melt Products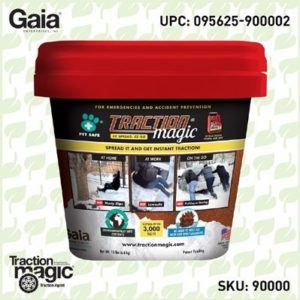 Traction Magic
Stay safe on slippery surfaces with a product that's 100% natural and safe for pets, people, and your property. Use Traction Magic on sidewalks, steps, or as instant traction for your car. Traction Magic provides instant traction on all icy surfaces.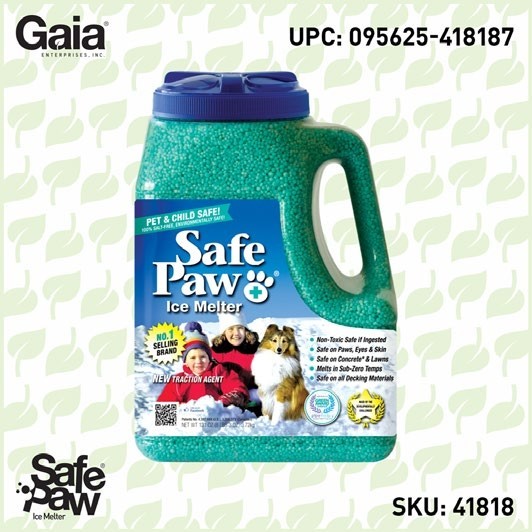 Safe Paw
Imagine an ice melt you can put down and never worry about. It won't harm animals or children, and it won't damage your property. That's Safe Paw. Unlike anything else on the market, Safe Paw can change how winter affects our planet.