Winter Hack: How To Melt Ice Quickly?
Numerous winter risks might cause problems for your organization. You'll need to be ready for more than just a sprinkling of snow. While snow is lovely to look at, it is not ideal for pedestrians. Whatever falls on your business parking lots, porches, and stairways, whether it's ice, slush, or snow, it can be harmful. One of the best ways to melt ice quickly is ice melt. But are all ice melt safe for your premises? Let's find out how to get the best ice melt for concrete and building.
Other Ice Melt Products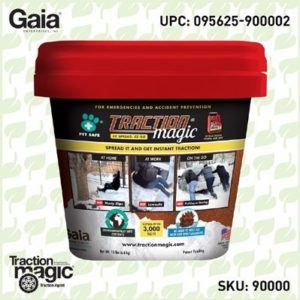 Traction Magic
Stay safe on slippery surfaces with a product that's 100% natural and safe for pets, people, and your property. Use Traction Magic on sidewalks, steps, or as instant traction for your car. Traction Magic provides instant traction on all icy surfaces.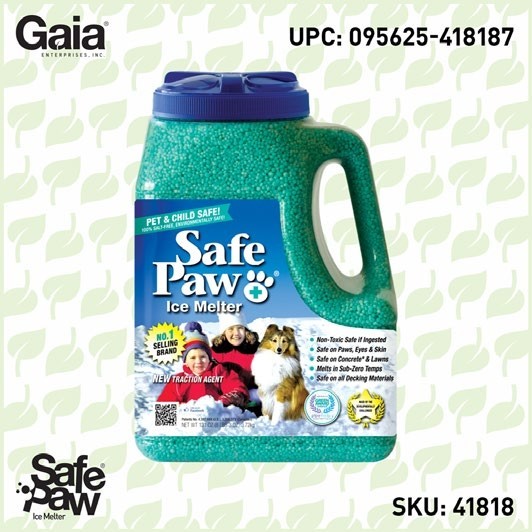 Safe Paw
Imagine an ice melt you can put down and never worry about. It won't harm animals or children, and it won't damage your property. That's Safe Paw. Unlike anything else on the market, Safe Paw can change how winter affects our planet.