My Honest Feedback On Safe Thaw
Approximately one million Americans are injured every year, and nearly 600,000 are hospitalized every year due to falls on ice. Slippery sidewalks cause people to lose their balance, thus, resulting in a painful fall. These slip and fall accidents are not just painful but can be expensive for business owners.
Savvy business owners are no longer spreading ice melt that they know has a high potential for causing damage to their expensive investment or worse, poisoning people and pets. Therefore, I was looking for a good ice melt to use around my facility. Last winter, I thought I would plan for the upcoming snowstorm and got myself an ice melt solution from the nearest store without researching much about the wholesale ice melt companies. 
Other Ice Melt Products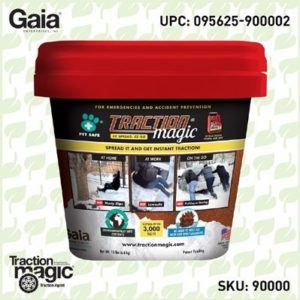 Traction Magic
Stay safe on slippery surfaces with a product that's 100% natural and safe for pets, people, and your property. Use Traction Magic on sidewalks, steps, or as instant traction for your car. Traction Magic provides instant traction on all icy surfaces.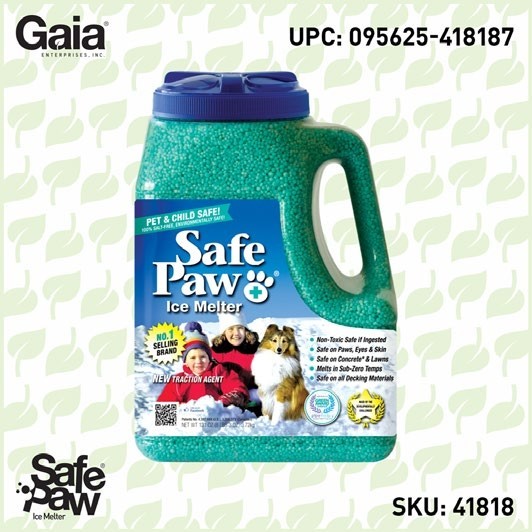 Safe Paw
Imagine an ice melt you can put down and never worry about. It won't harm animals or children, and it won't damage your property. That's Safe Paw. Unlike anything else on the market, Safe Paw can change how winter affects our planet.