How To Protect The Concrete Of Your Commercial Property From Salt Damage?
Heavy snow, excessive ice melt chloride, and icy surfaces are part of every winter season for most commercial properties. In our effort to keep our property safe, we often resort to quick methods and anticipate long-term results. However, in reality, you have to create a system to deal with winter ice problems to keep your property safe.
Salt, also known as sodium chloride or rock salt, is one of the most commonly used products to deice commercial properties, business premises, parking lots, and roads. While it may be slightly less expensive than other products, the long-term repercussions are high. 
Other Ice Melt Products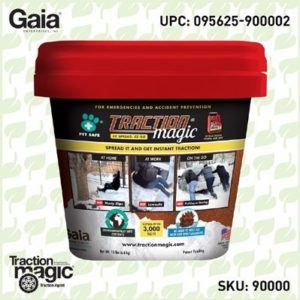 Traction Magic
Stay safe on slippery surfaces with a product that's 100% natural and safe for pets, people, and your property. Use Traction Magic on sidewalks, steps, or as instant traction for your car. Traction Magic provides instant traction on all icy surfaces.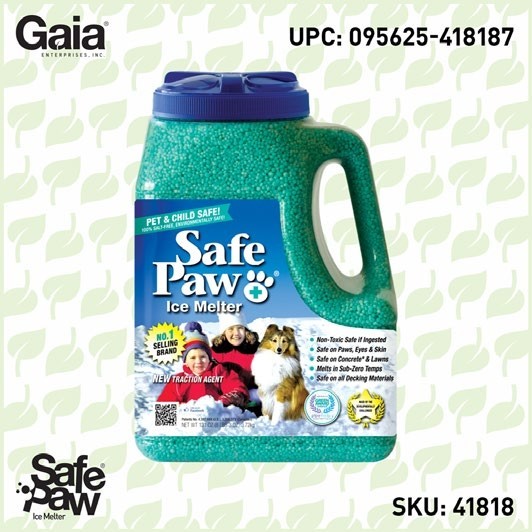 Safe Paw
Imagine an ice melt you can put down and never worry about. It won't harm animals or children, and it won't damage your property. That's Safe Paw. Unlike anything else on the market, Safe Paw can change how winter affects our planet.