How To Melt Ice On Concrete When The Concrete Is New?
We are constantly working to make our premises accessible and safe, especially during the winter months. But unfortunately, we often unknowingly rely on products that cause more damage to our concrete as winter passes. So, how to melt ice on concrete without damaging it?
We need to be careful about the ingredients we are using as ice melt, especially if we are owners of new concrete. When looking for bulk ice melt for sale, make sure to check the chloride content as these are highly corrosive and will do irreversible damage to new and old concrete.
Moreover, the chlorides can increase the freeze-thaw cycle, thus causing more damage to the concrete. As the water seeps into the porous surface and freezes, it weakens the layer, thus destroying the smooth surface.
Other Ice Melt Products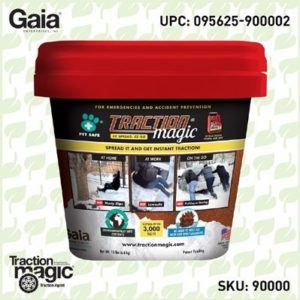 Traction Magic
Stay safe on slippery surfaces with a product that's 100% natural and safe for pets, people, and your property. Use Traction Magic on sidewalks, steps, or as instant traction for your car. Traction Magic provides instant traction on all icy surfaces.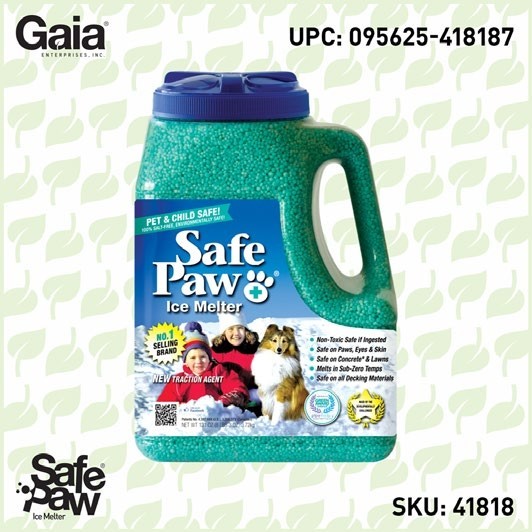 Safe Paw
Imagine an ice melt you can put down and never worry about. It won't harm animals or children, and it won't damage your property. That's Safe Paw. Unlike anything else on the market, Safe Paw can change how winter affects our planet.