How To Melt Ice Faster Than Salt?
We love to try several experiments every year during winter to ensure we can melt ice faster. However, despite ice melt in bulk products, several of us resort to not-so-environment-friendly methods of using salt to clear layers of ice across multiple commercial properties such as retail outlets, shopping malls, parking lots, construction sites, office buildings, and even common pathways.
Ice melt on concrete can be potentially hazardous only if we use one that is not concrete-friendly and overuse it. But besides ice melt, are there any other ways to melt ice faster than salt?
Other Ice Melt Products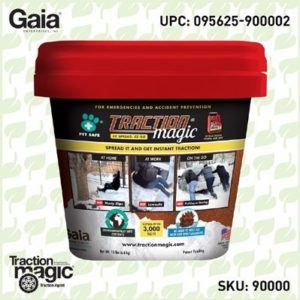 Traction Magic
Stay safe on slippery surfaces with a product that's 100% natural and safe for pets, people, and your property. Use Traction Magic on sidewalks, steps, or as instant traction for your car. Traction Magic provides instant traction on all icy surfaces.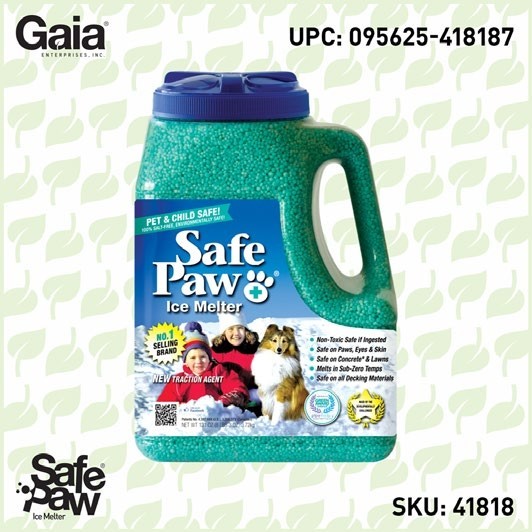 Safe Paw
Imagine an ice melt you can put down and never worry about. It won't harm animals or children, and it won't damage your property. That's Safe Paw. Unlike anything else on the market, Safe Paw can change how winter affects our planet.