Do's And Don'ts For New Concrete In Winters
Winter has arrived. Everywhere there's snow around us. As business owners, we have to be prepared for the safety of our near and dear ones as well as our employees. Apart from that, it's imperative to take care of our property and valuables in this harsh winter. We cannot have a lackadaisical attitude towards getting the correct ice melt for concrete or snow removal equipment.
Thinking of concrete we always wonder if using an ice melt is safe on new concrete or not. If not, what to use on the new concrete and how to remove ice and snow. In this article, we will answer every nagging question around ice melt and new concrete. By the end of this article, you will know exactly what to avoid on your new concrete and how to remove snow and ice without harming your newly built concrete.
Other Ice Melt Products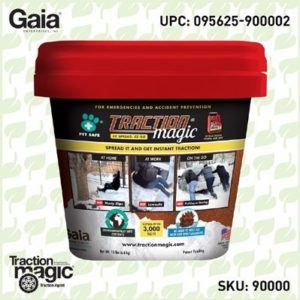 Traction Magic
Stay safe on slippery surfaces with a product that's 100% natural and safe for pets, people, and your property. Use Traction Magic on sidewalks, steps, or as instant traction for your car. Traction Magic provides instant traction on all icy surfaces.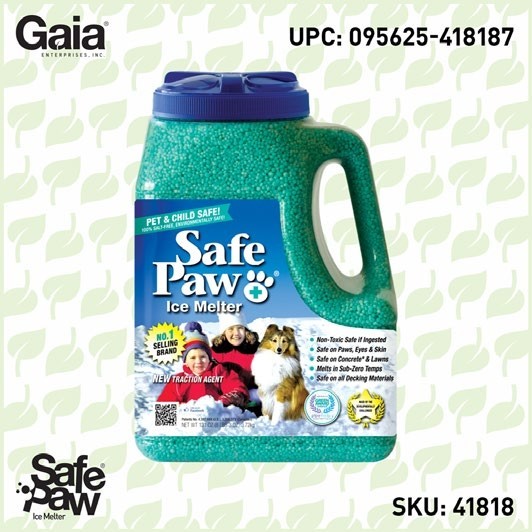 Safe Paw
Imagine an ice melt you can put down and never worry about. It won't harm animals or children, and it won't damage your property. That's Safe Paw. Unlike anything else on the market, Safe Paw can change how winter affects our planet.