5 Reasons Why You Should Use Safe Thaw
Winter brings with it a slew of hazards: snowstorms, power outages, slick roads, and ice-covered sidewalks. We understand how important it is to keep your visitors, clients, and staff safe during winter. It means you'll be putting in hours of effort to maintain your parking lots and walkways clear of ice. You want to get the most for your money and from all your efforts. The last thing you want to happen is for it to go to waste!
As a responsible business owner, you need to know how to melt ice faster and what to use as ice melt. Your ice melt needs to be effective and safe. Safe Thaw is the most reliable commercial ice melt in the market.
Other Ice Melt Products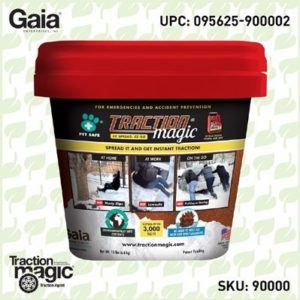 Traction Magic
Stay safe on slippery surfaces with a product that's 100% natural and safe for pets, people, and your property. Use Traction Magic on sidewalks, steps, or as instant traction for your car. Traction Magic provides instant traction on all icy surfaces.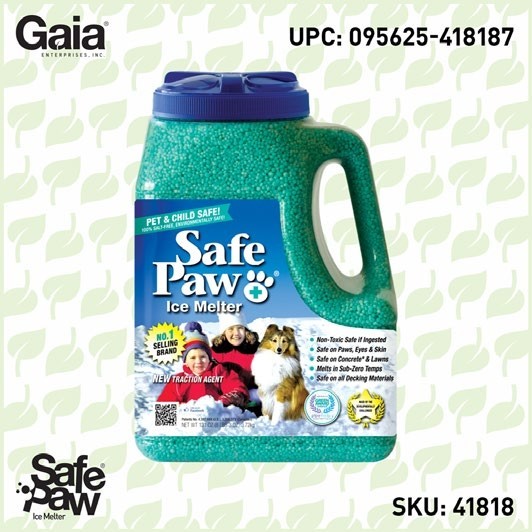 Safe Paw
Imagine an ice melt you can put down and never worry about. It won't harm animals or children, and it won't damage your property. That's Safe Paw. Unlike anything else on the market, Safe Paw can change how winter affects our planet.