3 Reasons Why You Should NOT Use Snow Blowers
One of the biggest winter woes is the inconvenience caused to you, your employees, and your customers due to snow.
One of the most convenient ways to remove snow is to use ice melt on concrete. Shoveling is another convenient way of cleaning snow. Shoveling away the snow on driveways, sidewalks, and pavements may sound old school, but it is one of the most popular ways to protect your premises and the environment. However, shoveling can be tiring and dangerous for the heart because it increases heart rate and blood pressure.
Snowblower and Ice melt are good alternatives to shoveling. However, both have their pros and cons. Let us discuss each and see which one is the best way to keep your facility snow-free.
Other Ice Melt Products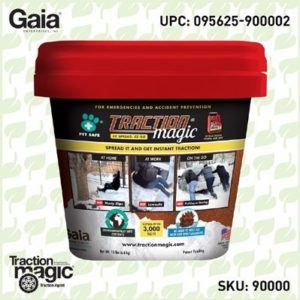 Traction Magic
Stay safe on slippery surfaces with a product that's 100% natural and safe for pets, people, and your property. Use Traction Magic on sidewalks, steps, or as instant traction for your car. Traction Magic provides instant traction on all icy surfaces.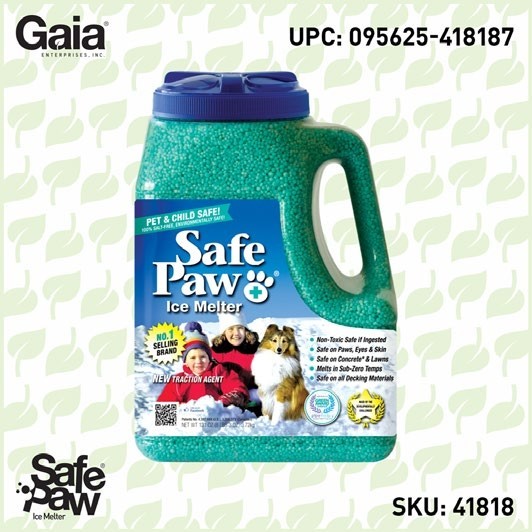 Safe Paw
Imagine an ice melt you can put down and never worry about. It won't harm animals or children, and it won't damage your property. That's Safe Paw. Unlike anything else on the market, Safe Paw can change how winter affects our planet.