3 Reasons Why Businesses Need Dog Safe Ice Melt
Whether you are a dog owner who wants to bring your pet to work or a company owner who wants to amend your pet policy, you must assure their safety. Interaction and movement are essential for pets. Dogs, in particular, require regular walks during the daytime. Hence, you need a dog-safe ice melt to keep pets safe in and around your premises during the winter months.
When you plan to buy your ice melt in bulk, do ensure that it is free from toxic chemicals that can harm the well-being of the pets around your business. By using a safe ice melt, you can win the confidence of your employees, visitors, and also the pet-loving local community. Here are three reasons why businesses need dog-safe ice melt.
Other Ice Melt Products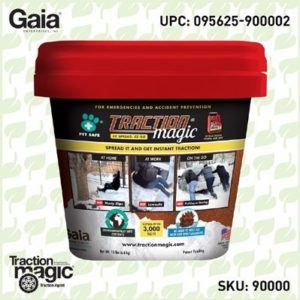 Traction Magic
Stay safe on slippery surfaces with a product that's 100% natural and safe for pets, people, and your property. Use Traction Magic on sidewalks, steps, or as instant traction for your car. Traction Magic provides instant traction on all icy surfaces.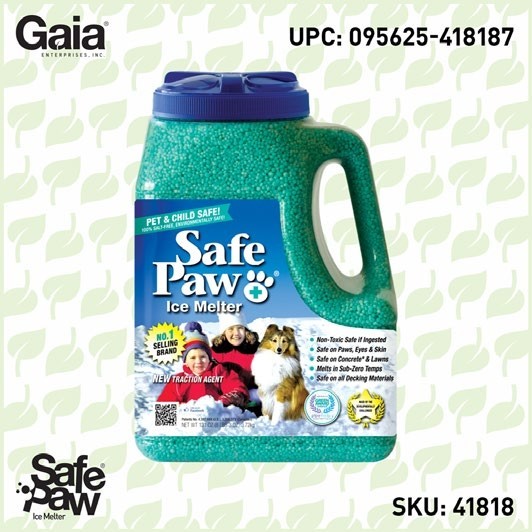 Safe Paw
Imagine an ice melt you can put down and never worry about. It won't harm animals or children, and it won't damage your property. That's Safe Paw. Unlike anything else on the market, Safe Paw can change how winter affects our planet.